Presenting new receiver RR2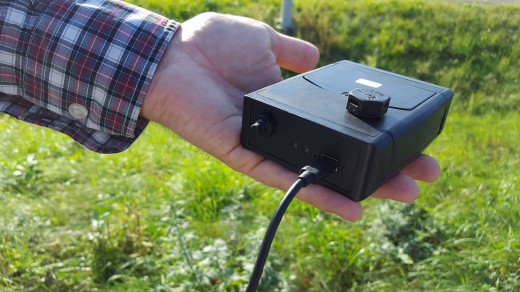 Sparv is proud to present our new receiver RR2. It is a definite upgrade from the first receiver RR1. RR2 connects via USB or Bluetooth. Bluetooth enables wireless operating on the ground, which makes soundings even easier than before.
Please find more benefits using RR2 in this link: New Receiver RR2
Best wishes from the Sparv team.