Sparvio updates and summer holidays 2018
Hi!
We have changed product name for the UAV sensor system from Sparv Sensors to Sparvio. Have a look at the new web page windsond.com/sparvio. We hope you like it.
Summer is soon here and as usual our team will be on summer vacation. We will leave the office mid July and be back mid August.
You are still welcome to contact us at info@sparvembedded.com, but we can't give you our usual, fast response time.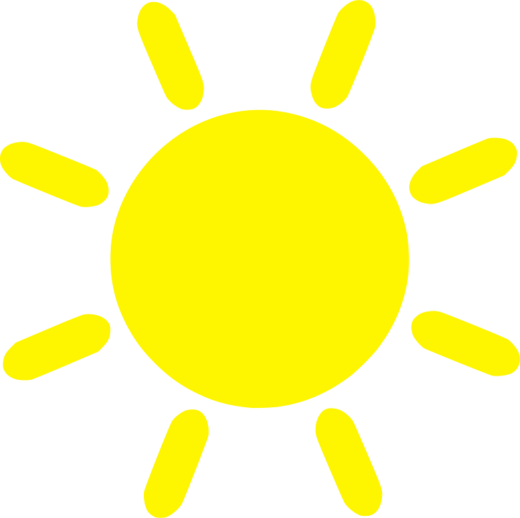 Have a great summer!
Best regards,
The Sparv Team